We are always looking to hire incredible people to join our team.
How will you contribute?
Every role at Zeta is crucial to delivering on our promise to students and families. The following are just a select few of the roles available on our teams.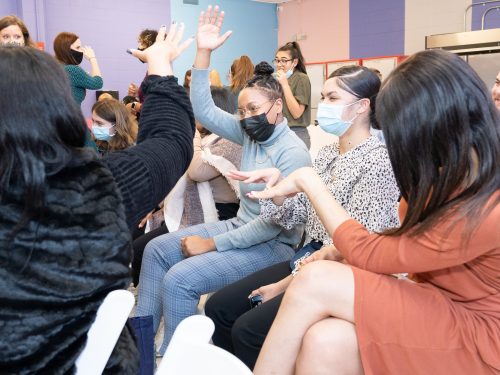 Surrounded by extraordinary talent, Zeta teachers learn from the best teachers and leaders in NYC. Our training prepares you for a successful career as a teacher and, if interested, on a path to leadership.
Learn more about leadership pathways at Zeta here.
Our school days are filled with fun and excitement, while also making sure teachers have time to come together as a team to plan and prepare. Each day teachers are providing math and literacy instruction in both small group and whole-class settings.
See what your day at Zeta could look like here.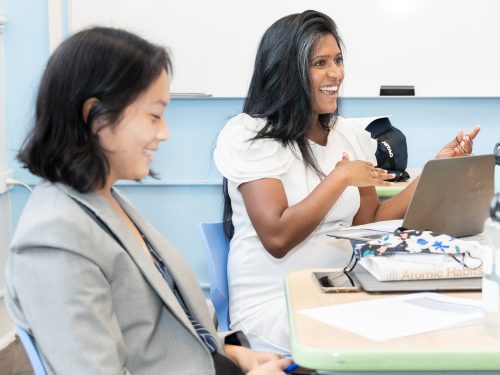 Zeta offers competitive compensation, health benefits, industry leading family benefits, Apple technology, 403(b) retirement plan match, and more. We also have all teachers and staff engage in the same social emotional practices that our students do, creating a tight-knit community of educators.
Hear about our culture from teachers and staff here.
If you're not quite ready to apply but you'd like to stay in touch, drop your name and email below.
[wpforms id="3208″ title="false" description="false"]
Core Values
At Zeta, our core values are purpose-driven and aim for excellence and a strong community.