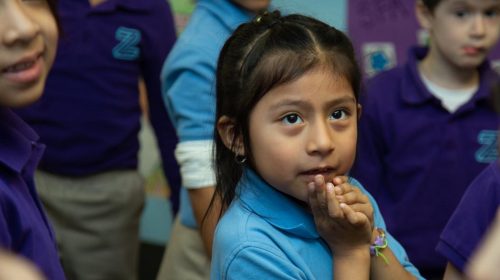 Their brilliant future starts here.
We are accepting applications!
Every child deserves an excellent, free education that mines his or her unique and highest potential. ZETA Charter Schools have the simple aim of delivering just that. We welcome and serve children from all walks of life, whether they have been New Yorkers all their lives, whether they arrived yesterday, whether they speak English, whether they have a big home or no home, whether they can whiz through school or need special supports.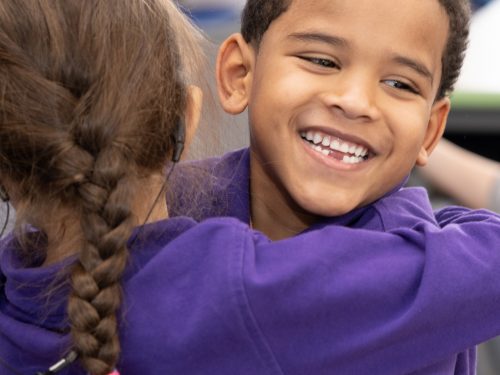 Every child deserves an excellent, free education that mines his or her unique and highest potential. ZETA Charter Schools have the simple aim of delivering just that. We welcome and serve children from all walks of life, whether they have been New
Read More