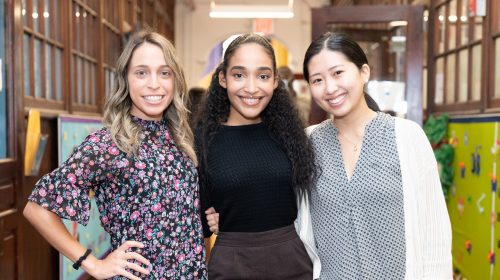 Our Team
We are united by a commitment to a brilliant future for every child.
Zeta is building a next-generation charter model, driven by the deep experience of its leadership team.
Zeta Charter Schools Board
Zeta Charters Schools' Board of Directors is deeply committed to innovation and world-class whole-child excellence in public education.
Zeta Charter Schools - New York City Board
The Board of Trustees is comprised of leaders in the New York City educational landscape who have helped pave the way for tens of thousands of children to access excellent education.