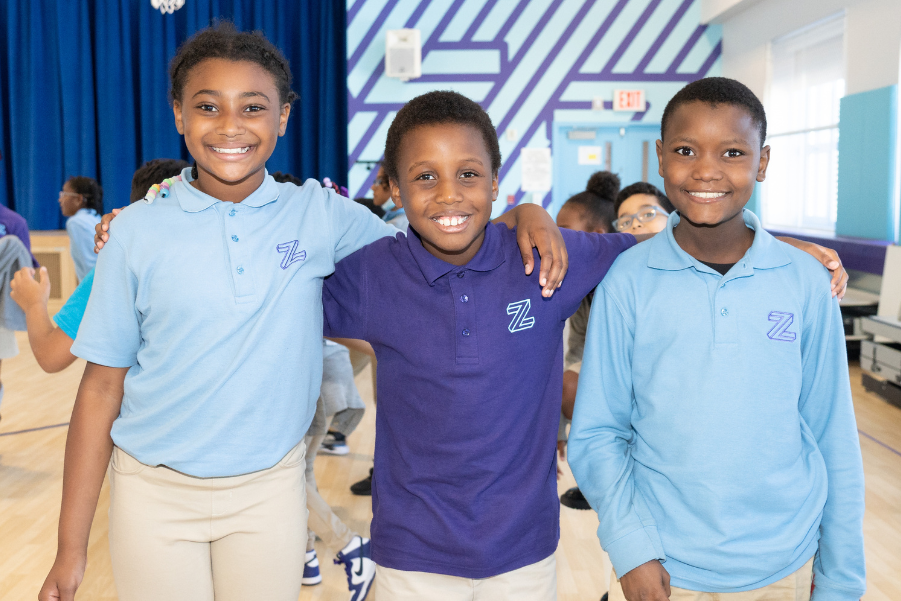 Zeta is committed to ensuring accessibility of this website to people with disabilities.
Zeta Charter Schools and Zeta Charter Schools – New York City (collectively, "Zeta") are committed to ensuring accessibility of this Website to people with disabilities.  Zeta is committed to complying with the provisions of Title II of the Americans with Disabilities Act (ADA) and Section 504 of the Rehabilitation Act of 1973, so that users with disabilities are able to independently acquire the same information, engage in the same interactions, and enjoy the same benefits and services as those without disabilities, with equivalent ease of use.   Zeta seeks to make all new and updated Web content produced by our organization meet World Wide Web Consortium's Web Content Accessibility Guidelines (WCAG) 2.1 Level AA.  Zeta will review the accessibility of its Web presence and evaluate its accessibility on a periodic basis.
If any person is unable to access information provided on our Website or in a Web-based resource, they are encouraged to contact Zeta at info@zetaschools.org so that the concern can be addressed as quickly as possible.
This policy was last modified on August 28, 2019.