Schools must prepare students — heart, body, mind — for the future.
We deliver high-performing, next-generation schools with a dedicated commitment to the whole child, preparing students to pursue extraordinary lives of their own choosing in a modern world economy.
We start with a foundation of world-class academics. Our social-emotional, mindfulness approach empowers our students with the skills to thrive inside and outside the classroom.
Our next-generation model is built on dedication to:
Rigorous, Hands-On Academics
At Zeta, we tap into students' innate curiosity and joy of learning to equip them with the critical-thinking skills and habits they need to achieve their highest potential.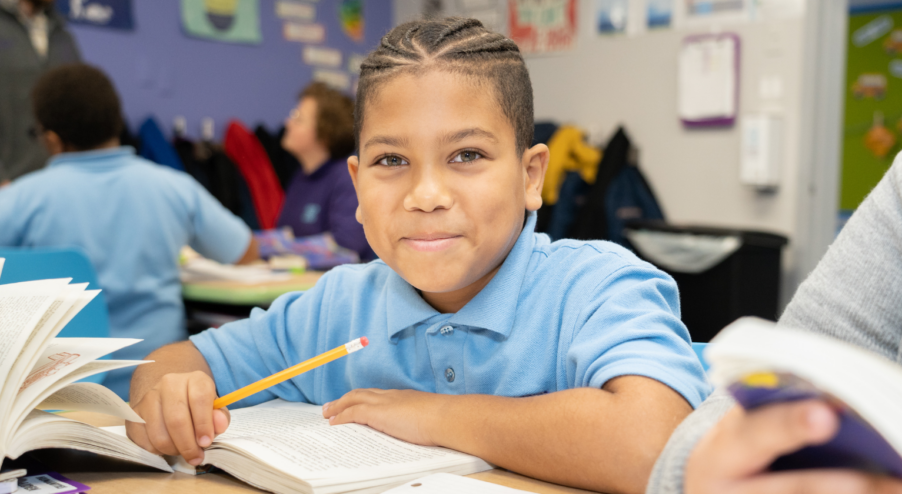 Mind, Body, Soul Cultivation
Mindfulness and wellness at Zeta are foundational and purposeful. From Taekwondo and Music to dance breaks and healthy food, at Zeta, school is a place that nurtures mind, body, soul, and connectedness.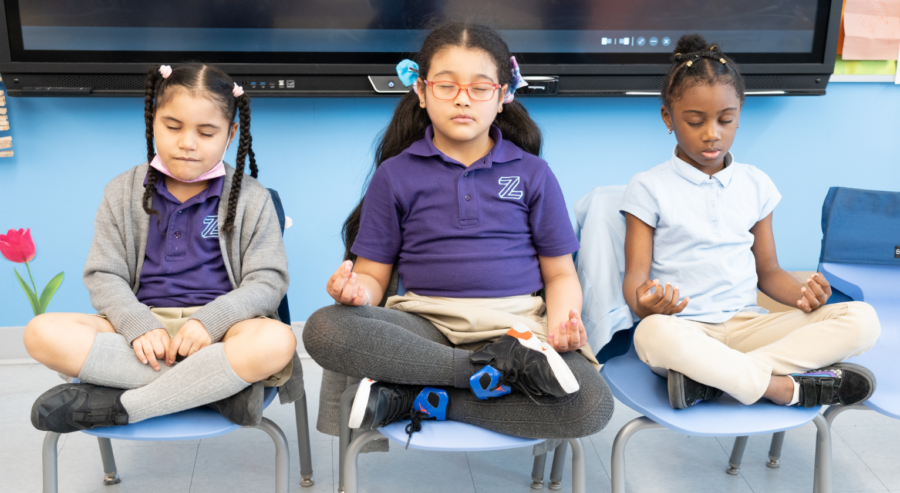 Innovation Culture
Zeta students develop the skills and mindset they need to be creators and architects in an ever-evolving digital and modern world. Our Zeta Innovation Labs (Z Labs) enable learning through cross-disciplinary, hands-on experimentation and play.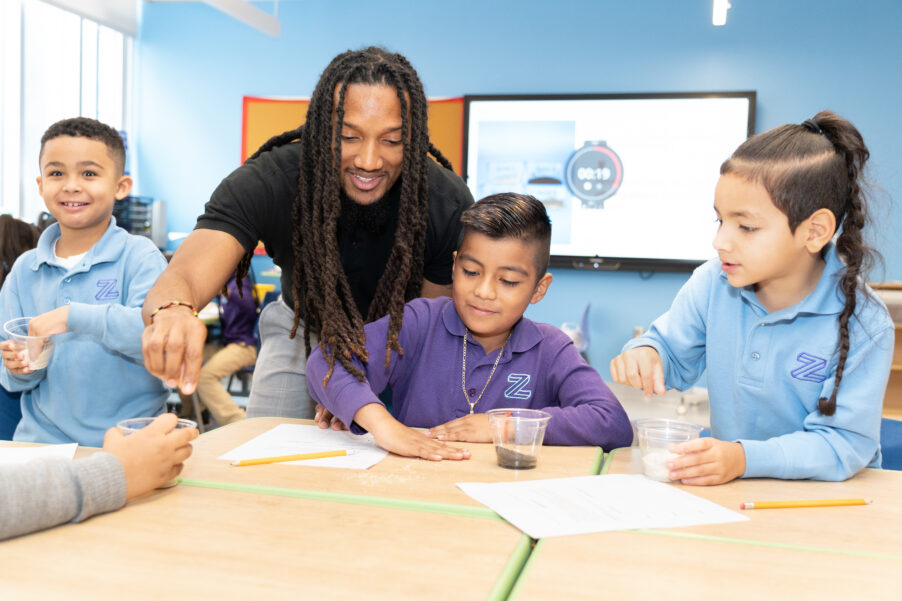 WOW through Family Service
Families deserve choices regarding their children's education. All families should be able to find a school that meets their expectations and their students' needs. At Zeta, we believe that schools are about family service, and we are committed to delivering Wow to families through a high level of communication and service.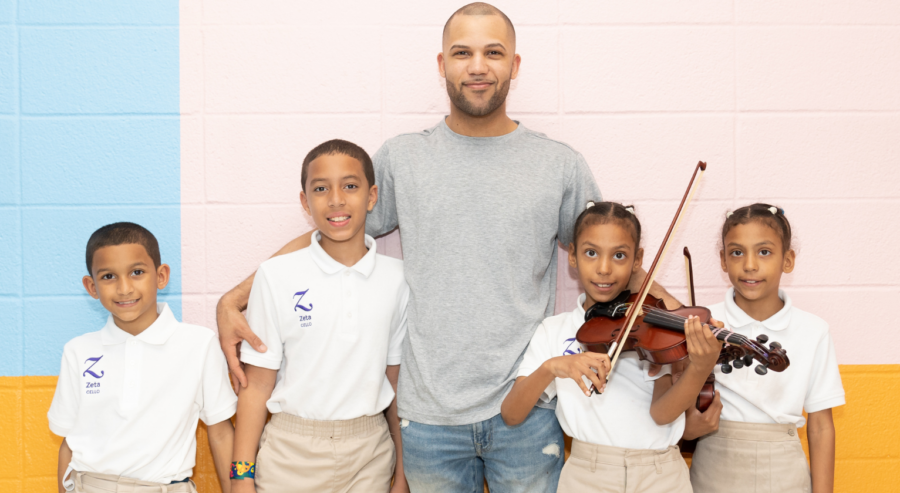 Our Vision of a Zeta Grad
Zeta grads are lifelong learners, problem solvers, and innovators. Our students will carry forward their holistic Zeta education into everything they do for success in college and in life well beyond.