Artist in Residence Program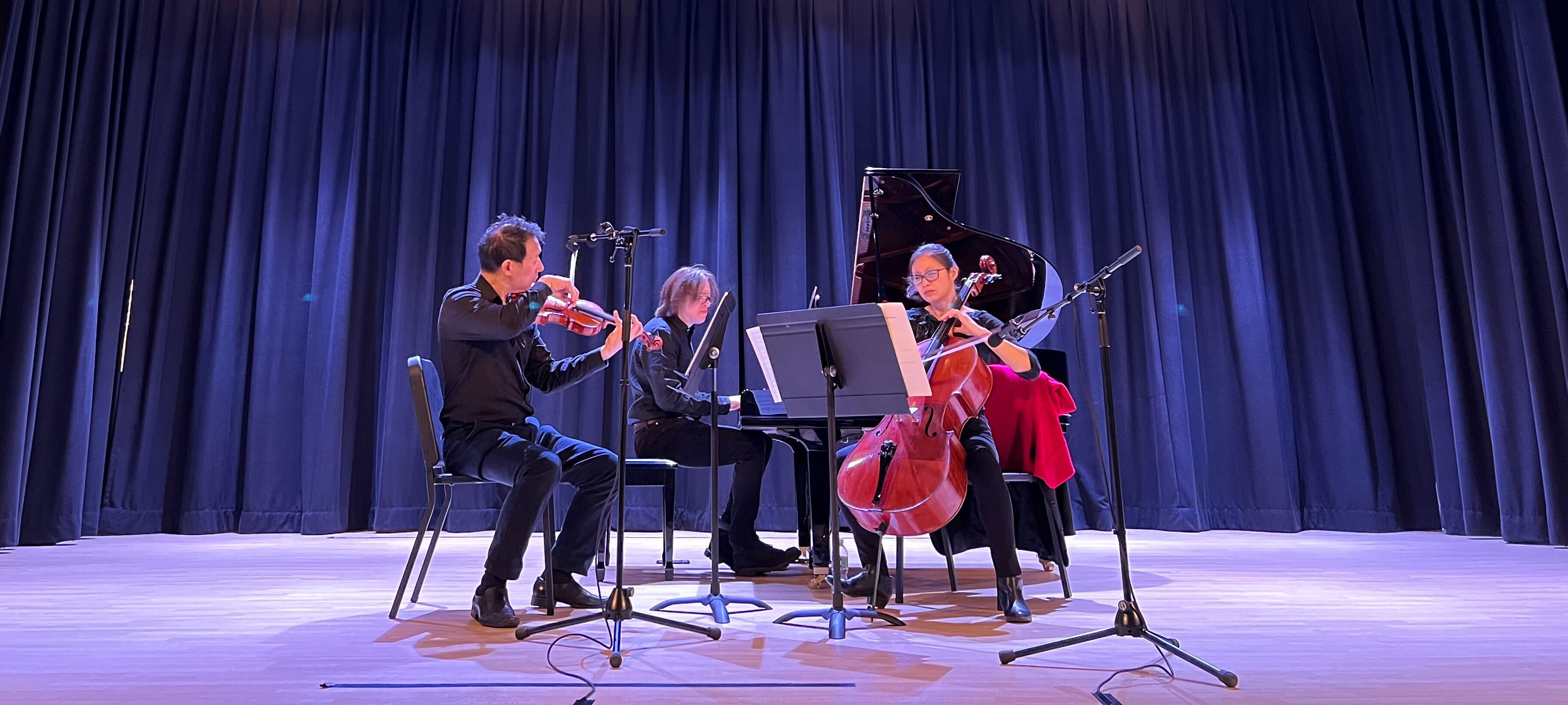 Introducing Zeta's Artist in Residence Program
Zeta's Artist in Residence Program  invites trailblazing artists of international renown and diverse backgrounds to join the Zeta community. 
The inaugural 2023-24 program features three breakout artists: Amadi Azikiwe, Violist; Kelly Hall-Tompkins, Violinist; and Sophie Shao, Cellist. 
These highly-acclaimed, multiple award-winning  performers and innovators will provide musical presentations and recitals for Zeta students and our community at large, showcasing various classical works, including those written by composers of color and performed by musicians of color. They will also teach and mentor Zeta's string students, giving them unprecedented opportunities to perform with accomplished professionals. 
The Zeta Artist in Residence Program is the first of its kind for a New York City public school, and one of the many ways that Zeta prioritizes the cultural and holistic development of its students.
Amadi Azikiwe: Violist, Violinist, and Conductor
Amadi Azikiwe, violist, violinist, and conductor, has been heard in recitals in major cities throughout the United States, including a performance at the U.S. Supreme Court. Mr. Azikiwe has also been a guest of the Chamber Music Society of Lincoln Center at the Alice Tully Hall and the Kennedy Center. Abroad, he has performed throughout Israel, Canada, South America, Central America, Nigeria, India, Japan, and Hong Kong.
Mr. Azikiwe believes in the power of music not only to tell amazing stories, but to blaze paths to incredible experiences. His career has allowed him to participate in concerts all over the world, experience a wide variety of different cultures and cuisines, meet John Williams, the famous cinematic composer, and to work with interesting and talented individuals from all different walks of life.
When Mr. Azikiwe isn't engaging his musical side, he can be found playing softball in New York City.
Mr. Azikiwe's Message to Students:
We who look after you want the absolute best for you, and we were all once your age. Your talents are extraordinary, and we want to guide you into growing into the superstars that you are. Continue to be creative, and learn as much as you can about the world around you. 
Click HERE to watch Mr. Azikiwe's Performances.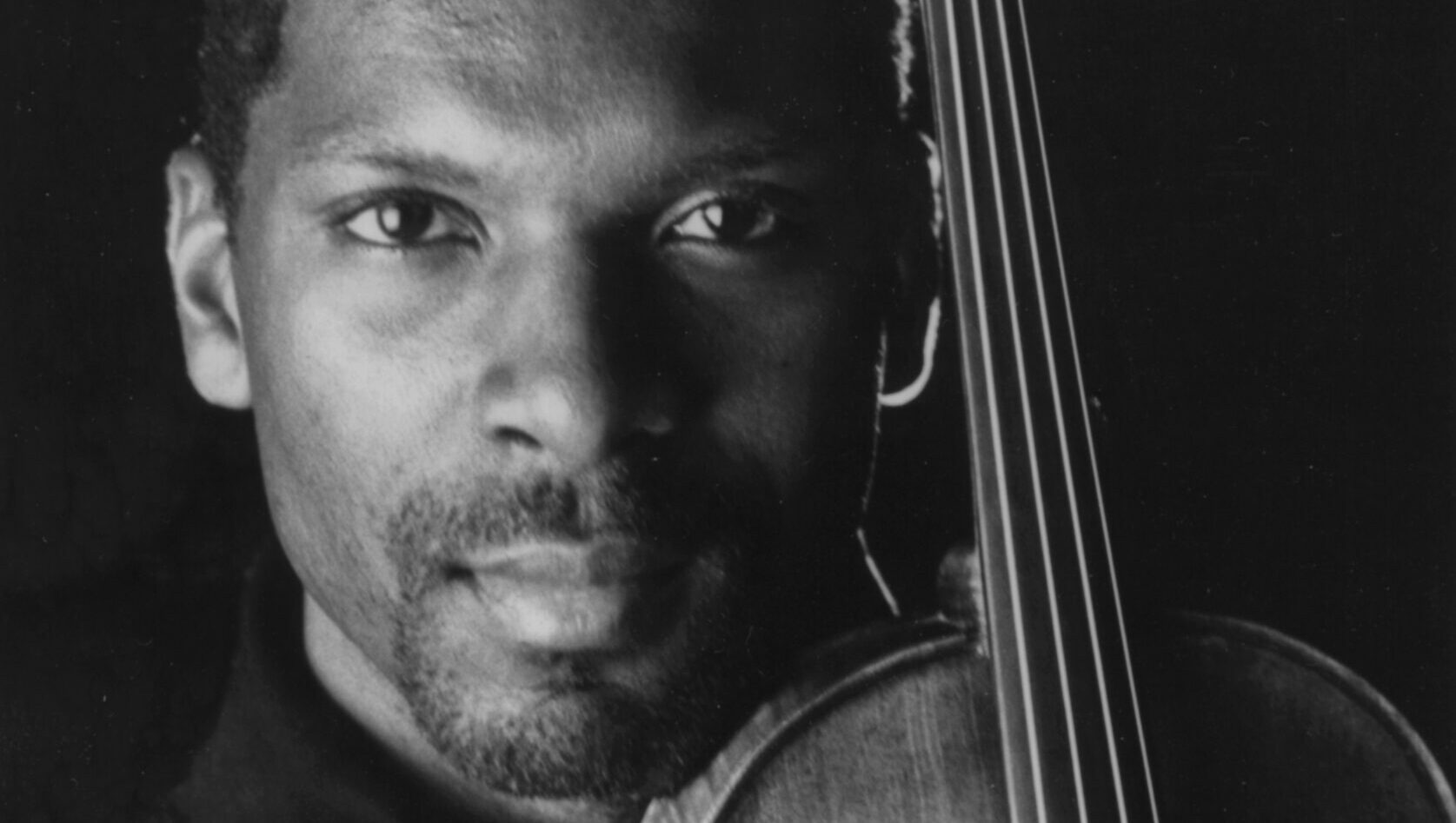 Kelly Hall-Tompkins: Violinist
Ms. Hall-Tompkins is an award-winning, trailblazing, and innovative violin soloist entrepreneur who has been acclaimed by the New York Times as "the versatile violinist who makes the music come alive." Ms. Kelly Hall-Tompkins is currently collaborating with the Emmy award-winning composer Jeff Beal on a new violin concerto that will debut with the St. Louis Symphony in January 2024.  
Ms. Hall-Tompkins has played innumerable performances throughout Europe and the United States, including at Carnegie Hall. Some of her experiences beyond classical music include being the first soloist to perform the Wynton Marsalis Violin Concerto, touring with American Roots-style Violinist/Composer Mark O'Connor, and performing as "Fiddler"/Violin Soloist of the Grammy/Tony-nominated Broadway production of Fiddler on the Roof. Inspired by that experience, she commissioned and developed the first ever solo disc of all new arrangements for the show, The Fiddler Expanding Tradition, which is featured in the new documentary "Fiddler: A Miracle of Miracles." 
As founder of Music Kitchen-Food for the Soul, Ms. Hall-Tompkins is a pioneer of social justice in classical music. Additionally, she is on the faculty of the Manhattan School of Music, recipient of two Honorary Doctorates (Manhattan School of Music and Adelphi University), Distinguished Alumni and Centennial Awards (Eastman School of Music) and is a published author/contributor to Music and Human Rights on Routledge Press.
Ms. Hall-Tompkins' Message to Students:
Having a professional artist come to my elementary school when I was nine years old made a big impact on me and is one of the reasons I play the violin today. So now, as a professional artist myself, sharing music with young people is really, really important to me.
Click HERE to watch Ms. Hall-Tompkins Performances.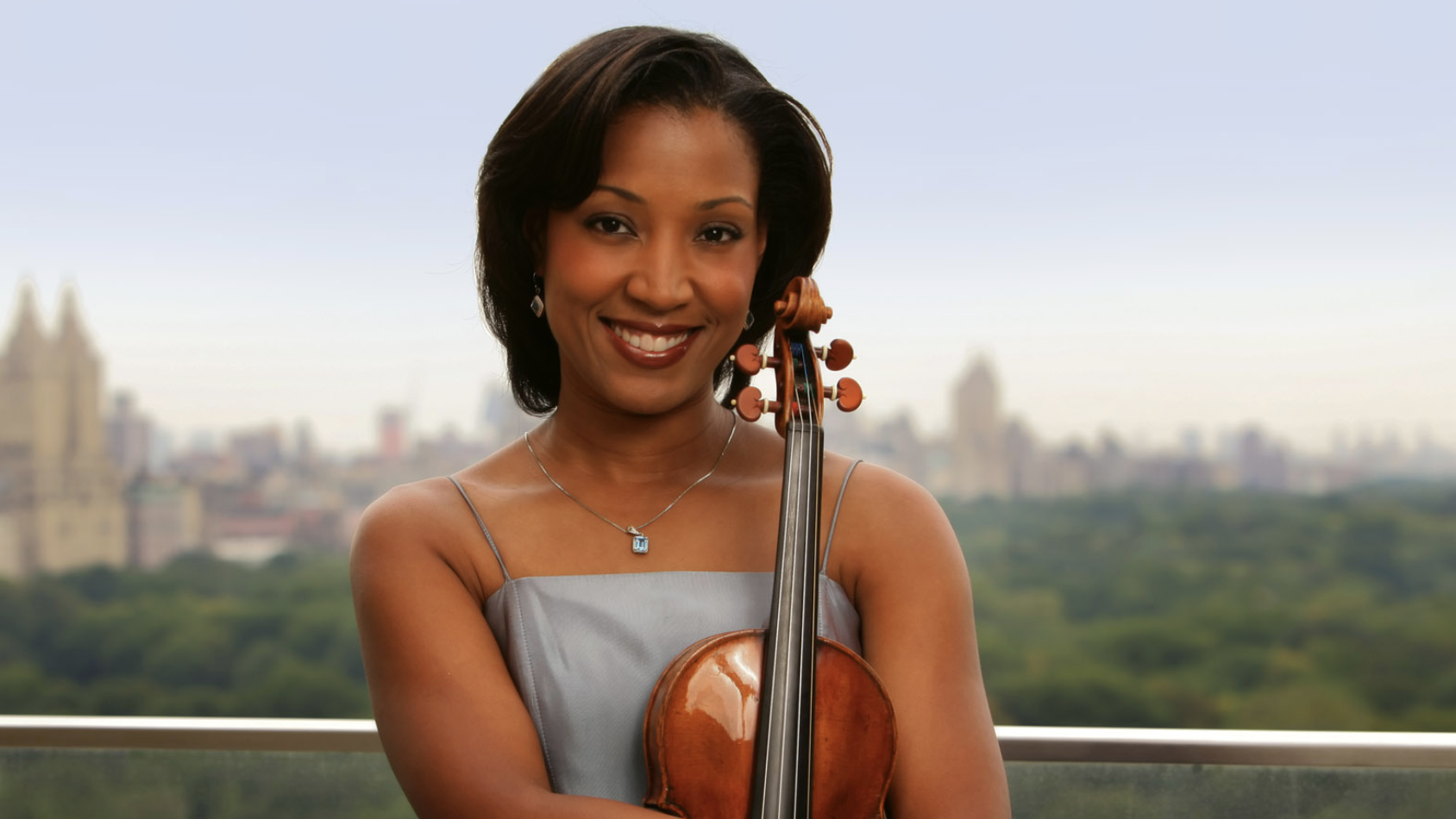 Sophie Shao: Cellist
Cellist Sophie Shao, winner of the prestigious Avery Fisher Career Grant and top prizes at the Rostropovich and Tchaikovsky competitions, is a versatile and passionate artist whose performances the New York Times has described as "eloquent, powerful" and the Washington Post has called "deeply satisfying." 
Ms. Shao has appeared as a soloist to critical acclaim throughout the United States, Europe, and Asia. She regularly tours with her "Sophie Shao and Friends" chamber groups and participates in additional exciting collaborations across the country. Ms. Shao has many notable recordings including the Complete Bach Suites, Andre Previn's Reflections for Cello and English Horn and Orchestra, and many others. 
A native of Houston, Texas, Ms. Shao began playing the cello at age six. She graduated from Yale College with a B.A. in Religious Studies and an M.M. from the Yale School of Music. She is on the faculty of University of Connecticut and plays on a cello made by Honore Derazey from 1855.
Ms. Shao's Message to Students:
I'm really excited to play one of my very favorite pieces on my cello for you soon! The Rachmaninoff Cello Sonata we will play has some of the most beautiful tunes ever written. We will also introduce you to a very different work written by another Russian composer, Schnittke. I love playing the cello with my friend John on piano and we can't wait to share these pieces with you! 
Click HERE to watch Ms. Shao's Performances.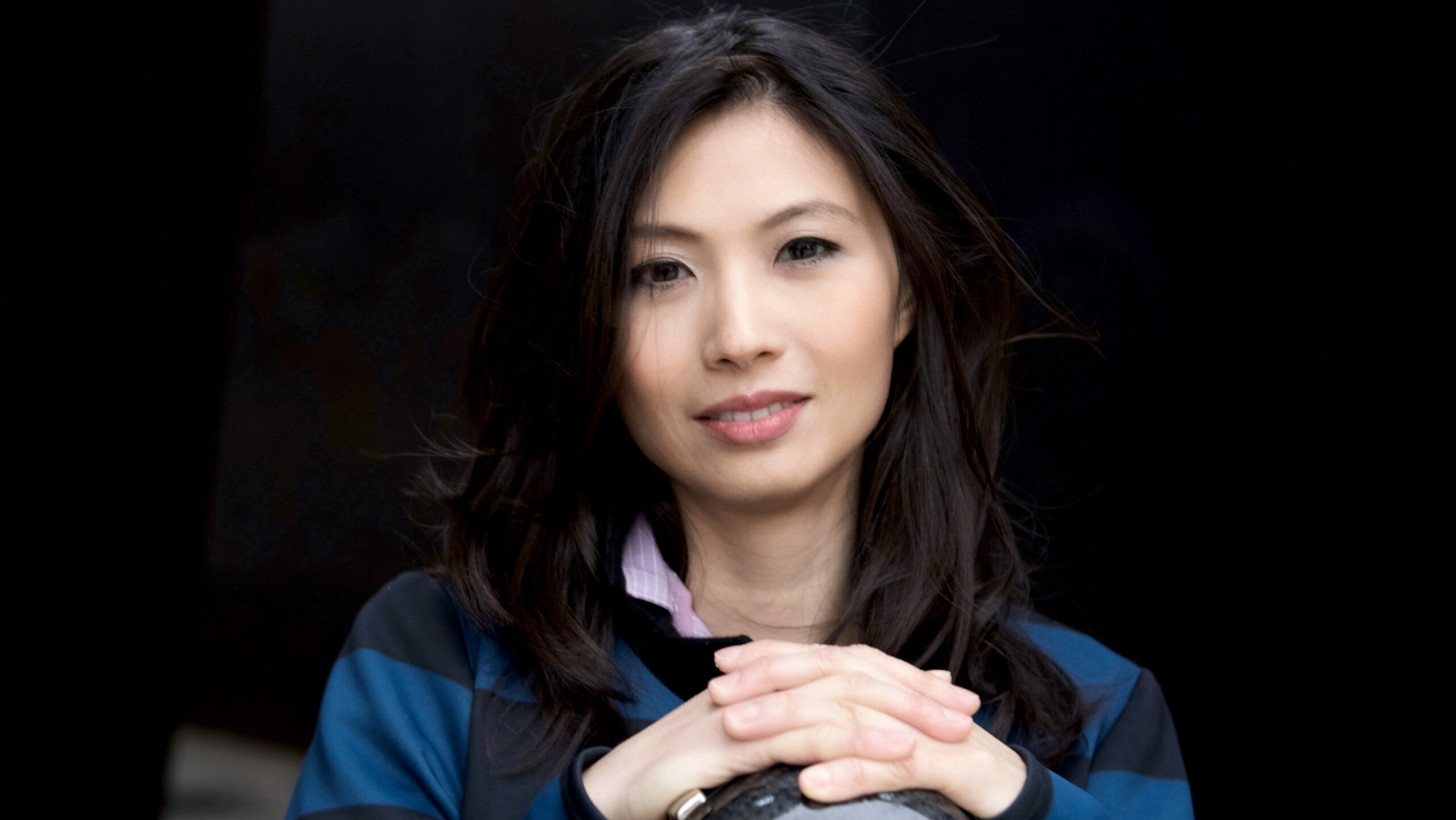 Upcoming Events:
Monday, October 16th @ Time TBD
Zeta Bronx Mount Eden Elementary School
Amadi Azikiwe
Friday, November 3rd @ 10:00 am
Zeta Inwood
Kelly Hall-Tompkins with Joshua Camp (accordion), Stephen Benson (guitar) + Michael Blanco (bass)
More events coming soon!