Free, world-class education centered on the whole child. 
Zeta's rigorous school curriculum develops students' critical thinking skills and enables them to apply knowledge to solve challenging, real-world problems.  We start with a foundation of world-class academics that empowers students to follow a fulfilling life path of their own choosing.
Elementary: Pre-K to 5th Grade
At Zeta, students study Reading, Writing, Math, and Science every day. 
Students embark on a  journey to becoming lifelong learners and readers! During Guided Reading, students receive individualized support in small groups based on their specific reading level. Reading Workshop provides a time for teachers to lead the entire class, teaching reading skills for both fiction and non-fiction. During daily Independent Reading, students have the opportunity to dive into their favorite books and practice their reading skills.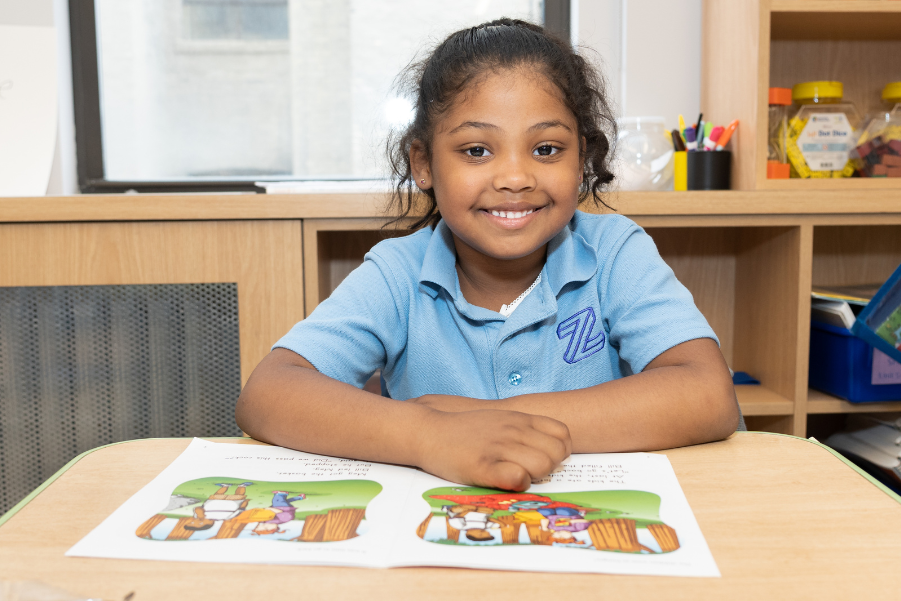 Middle School: 6th to 8th Grade
Throughout middle school, Zeta students are equipped with the critical-thinking and life skills necessary to develop positive independence. 
During daily science class, students learn the domains of physical science and chemistry, life science, and earth science. As part of the robust STEM curriculum, students learn how to become mathematically excellent, using data to make informed decisions.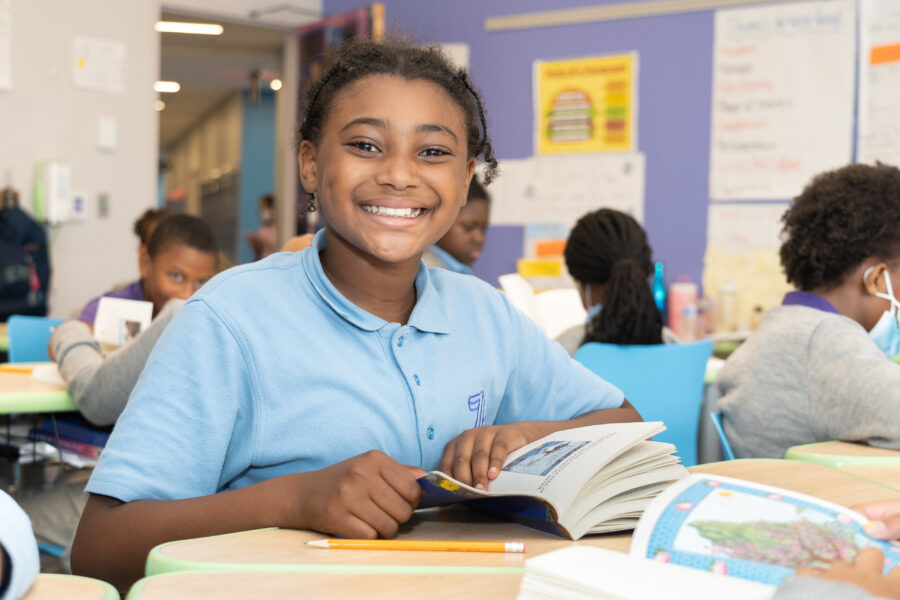 ZAP: Zeta Advanced Program
ZAP is our differentiated programming for advanced students. ZAP supports our commitment at Zeta to ensure that every student, including students who are advanced, is challenged to their highest potential.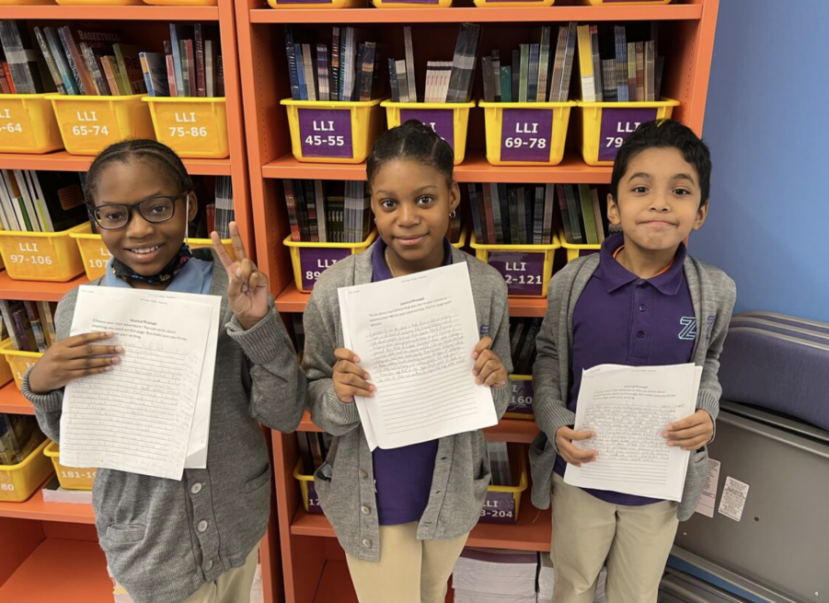 Specialties
Specialty activities are an important mechanism for students to come to know and challenge themselves and discover their passions. Their identity begins to form around their preferred specialty areas, and they grow in character and confidence. Some of the specialty activities available at Zeta are below.
Music
Music allows students to explore and express themselves freely through singing and instruments. Zeta is deeply committed to music education for students starting at a young age because of the creativity, collaboration, and joy it fosters. At Zeta, middle school students have the opportunity to dive deeper into areas of interest through music electives and orchestra club.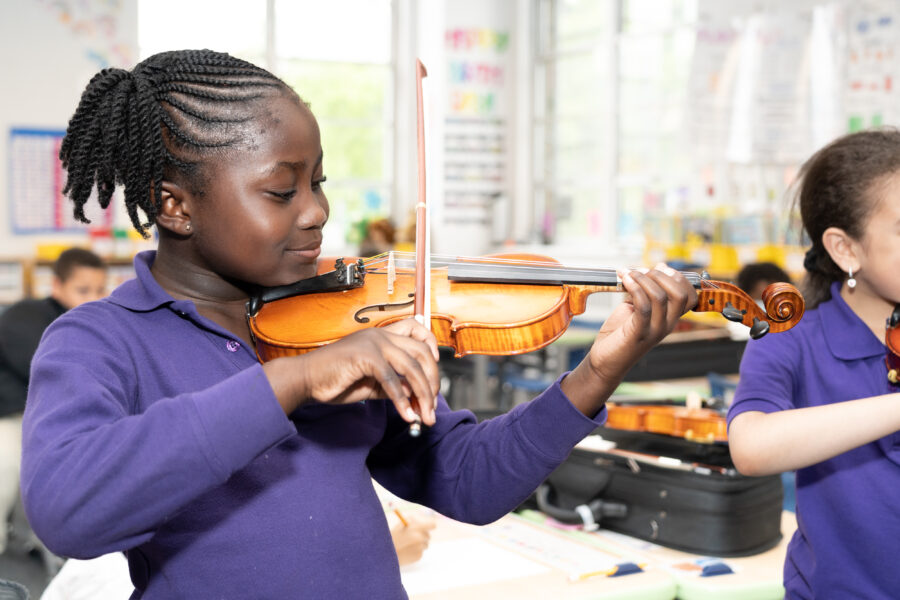 Chess
Chess teaches the importance of planning and strategizing to achieve a focused goal. We offer chess at Zeta to help students develop critical-thinking, problem-solving, decision-making, and other life skills through this special modality.
Taekwondo
Taekwondo is a Korean martial art that blends self-defense and performing arts to produce an aesthetically beautiful martial art with a strong emphasis on respect for peers and teachers. The values of the sport reinforce Zeta's vision of strengthening mind, body, soul, and community.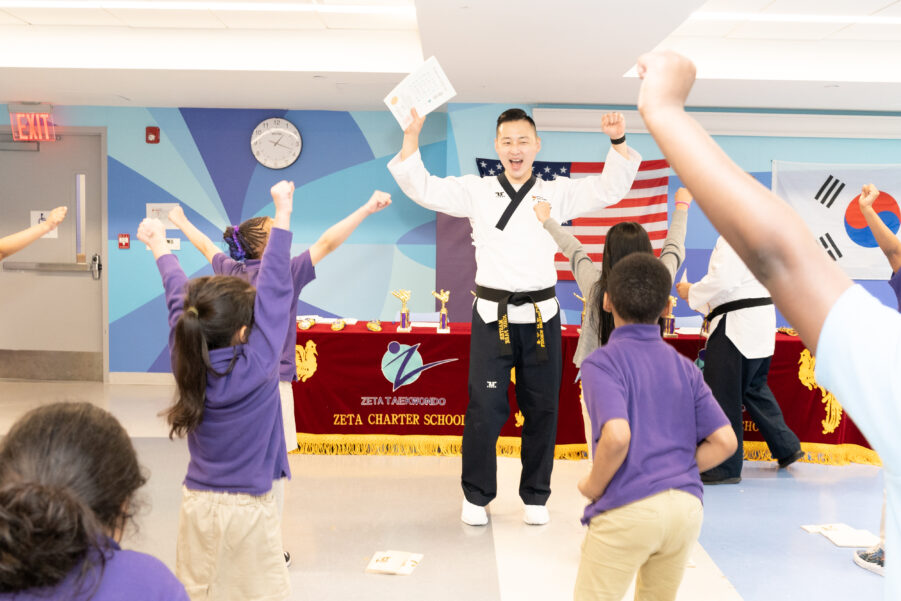 Sports
Organized, well structured youth sports and ongoing physical activities provide many benefits for our students, including developing strong bodies to fuel students' highest potential. Students also perform better in school when they adopt an active lifestyle. In middle school, students can join after-school sports teams starting in 6th grade.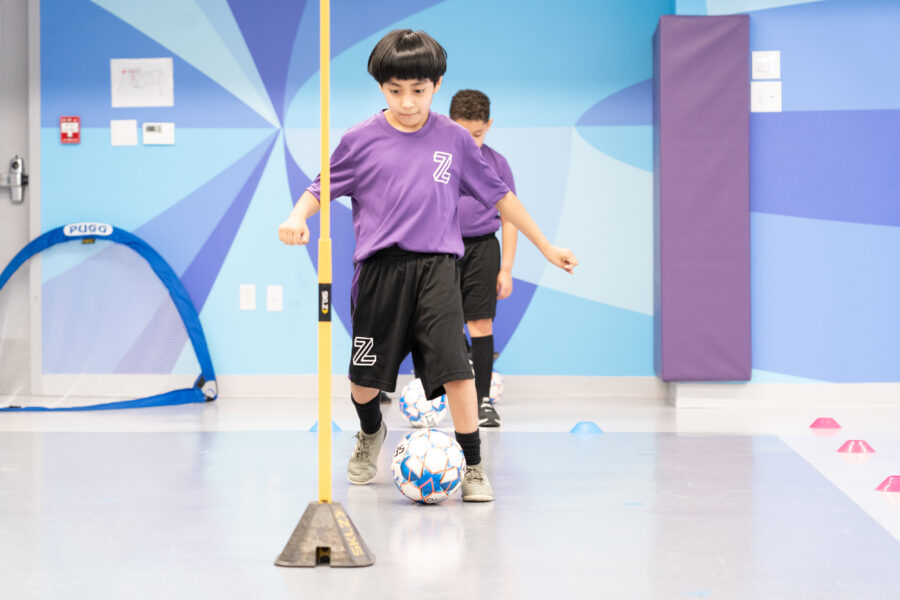 Dance
Dance at Zeta focuses on training within various styles and techniques in order to create versatile dancers and well versed performers. From hip hop to ballet to cultural Latin dance, we believe in equipping our dancers through rigorous training and performance opportunities.