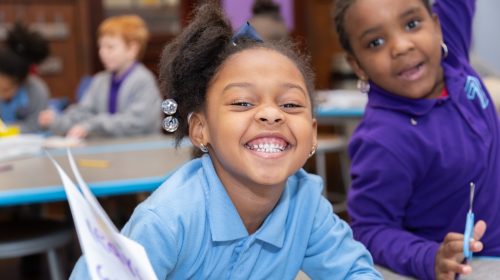 Start your child's brilliant future today.
Submit an application for the 2023-24 school year.
The application for the 2023-24 school year is now available! We have open seats for elementary pre-K through 5th grade and middle school 6th grade. Zeta will continue to grow until we serve pre-kindergarten to 12th grade.
We'd love to meet you, learn what is important to you about your child's education, and answer your questions about our schools.
Questions or interested in learning about school tours? Contact us at apply@zetaschools.org.
Ways to Apply
There is no cost to apply to or attend a Zeta school. Zeta Schools are free public charter schools serving students in pre-K through 6th grade.
Online
The quickest and easiest way to apply is through our website. Our online application is now open!
Download
Send a completed application to apply@zetaschools.org or mail to:

Zeta Charter Schools
Attn: Enrollment
425 Westchester Avenue
New York, NY 10455
Zeta is educating the whole child with mindfulness, social, and emotional curriculum. We thought that was a unique and important approach. Those are some of the things her mother and I wished we had learned when we were in school
Daryl, Zeta Bronx 1 Parent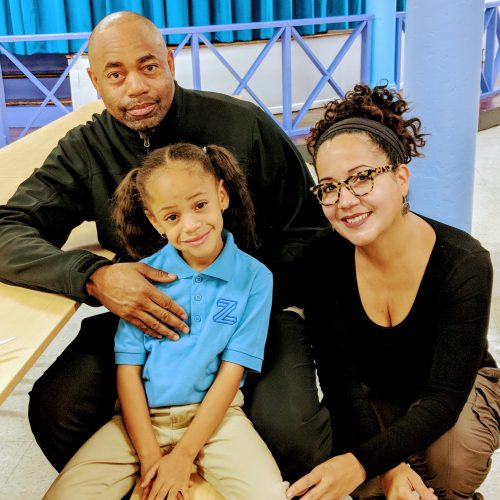 Zeta is an intricate part of our family's routine. My son has developed good friendships and great relationships with the staff at the school. Zeta was a great decision.
Johanna, Zeta Inwood 1 Parent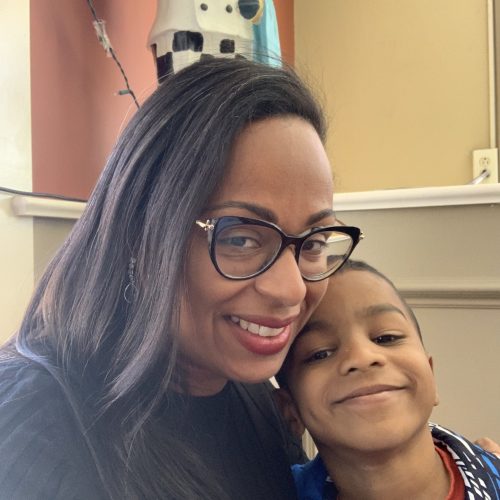 Every day is a proud moment at Zeta, but watching Ethan play the violin is so amazing! The way he follows and can get a note so easily fills me with so much joy.
Mayra, Zeta Inwood 1 Parent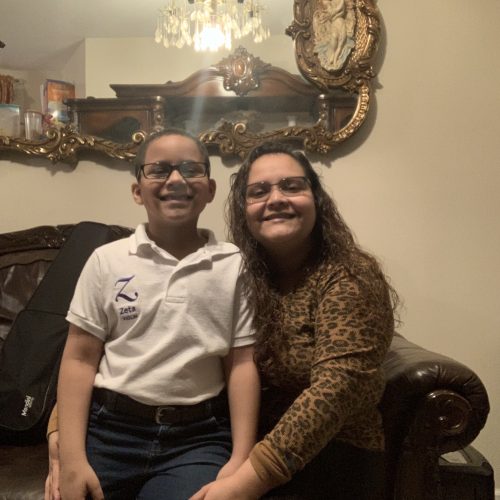 Ethan was going through a hard moment at the beginning of this pandemic. One of his teachers took the time to call, letting him know to keep up his great effort. I'm so proud of the way that the school encourages communication between children and teachers.
Estephany, Zeta Inwood 1 Parernt