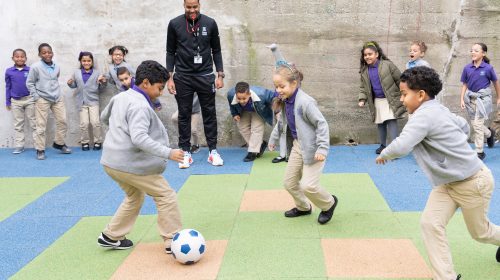 Specialist Classes
At Zeta, we offer a broad range of activities for a rich student learning experience.
It is extraordinarily important to us that children have the time and space to discover and explore potential interests and passions. That's why at Zeta, our students engage in Specialist Classes as part of the school day starting in kindergarten, which may include chess, music, art, sports, and Taekwondo. 
We also offer after-school programming in chess, violin, Taekwondo, sports, science, and mental math.
All Zeta students engage in: