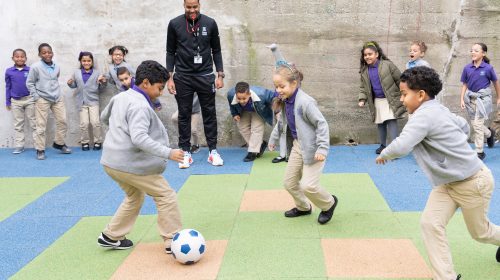 Specialist Classes
At Zeta, we offer a broad range of activities for a rich student learning experience.
It is extraordinarily important to us that children have the time and space to discover and explore potential interests and passions. That's why at Zeta, our students engage in Specialist Classes as part of the school day starting in kindergarten, which may include chess, music, art, sports, and Taekwondo. 
We also offer after-school programming in chess, violin, Taekwondo, sports, science, and mental math.
All Zeta students engage in: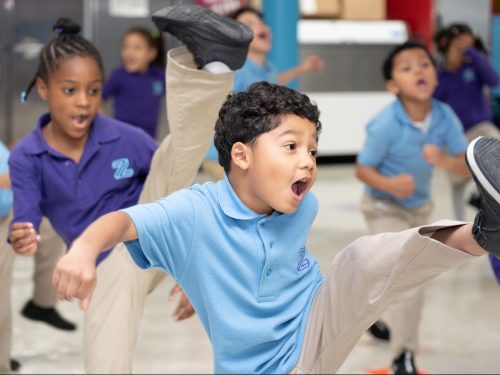 Taekwondo is a Korean martial art that blends self-defense and performing arts to produce an aesthetically beautiful martial art with a strong emphasis on respect for peers and teachers. The values of the sport reinforce Zeta's vision of strengthening mind, body, and community.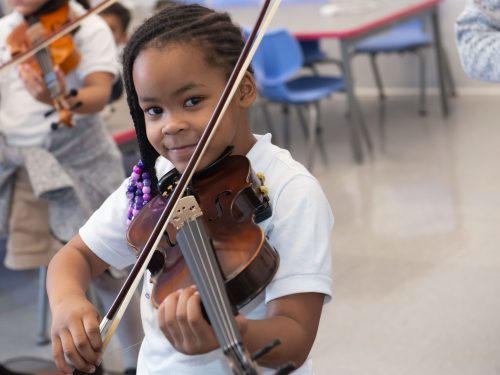 Music allows children to explore and express themselves freely through singing and instruments. Zeta is deeply committed to music education for children starting at a young age because of the creativity, collaboration, and joy it fosters.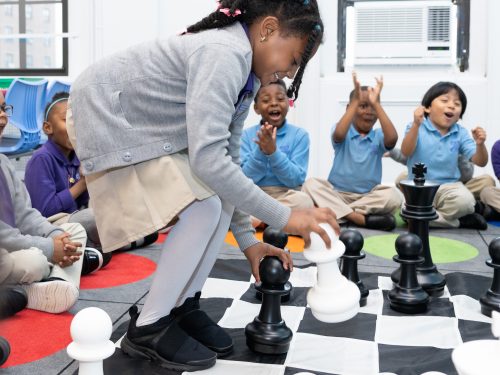 Chess teaches the importance of planning and strategizing to achieve a focused goal. We offer chess at Zeta to help children develop critical-thinking, problem-solving, decision-making, and other life skills through this special modality.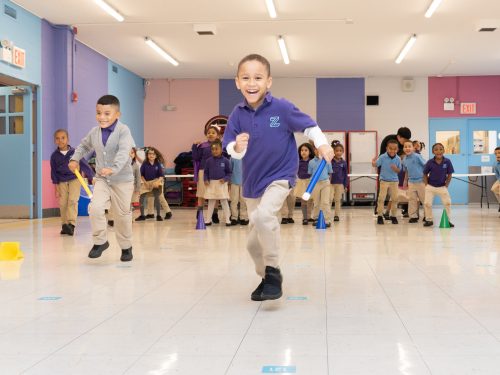 Organized, well structured youth sports and ongoing physical activities provide many benefits for our students, including strong bodies to fuel students' highest potential. At Zeta, we also believe that students perform better in school when they adopt an active lifestyle.