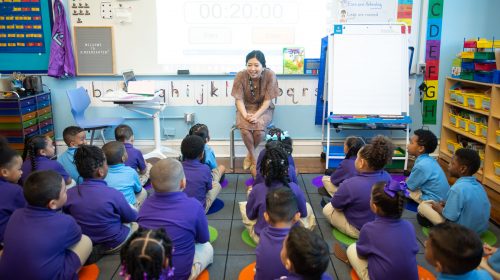 Join the team building New York City's next-generation schools.
We're growing and looking for passionate people to join our best-in-class team in our mission to transform the landscape of public education. Bring your whole self to Zeta, and learn alongside extraordinary individuals (big and small) committed to becoming their best selves in every way.
We are now hiring for the 2020-21 school year!
We Put Our People First
Transformative education is a team effort. At Zeta, we empower team members through:
World-Class Teacher Development
Surrounded by extraordinary talent, Zeta teachers learn from the best teachers and leaders in NYC. Our training prepares you for a successful career as a teacher and, if interested, on a path to leadership.
Positive Adult Culture & Team
We believe that we are stronger and better together, and that investment in our people strengthens the team. Our staff participates in weekly community circles, engaging in mindfulness meditation together, and we value feedback and input at every level.
Zeta offers competitive compensation, health benefits, gym membership discounts, 3-month maternity leave, Apple technology, 403(b) retirement plan match, and more. And we regularly have team outings to celebrate our extraordinary people!
I've grown a lot as a teacher, both as a professional and as a person. Our leaders have high expectations of us, and they really train us to be better leaders and better people for our students.
Louchen Cambrelen, Head Kindergarten Teacher at Bronx 1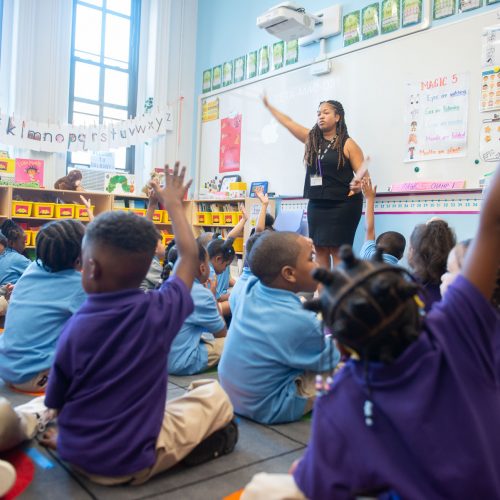 There is a whole new joy at Zeta. We ARE a community and we value it. We are all one team. You can feel it just walking in the hallway.
Elizabeth Velez, Head Kindergarten Teacher at Bronx 1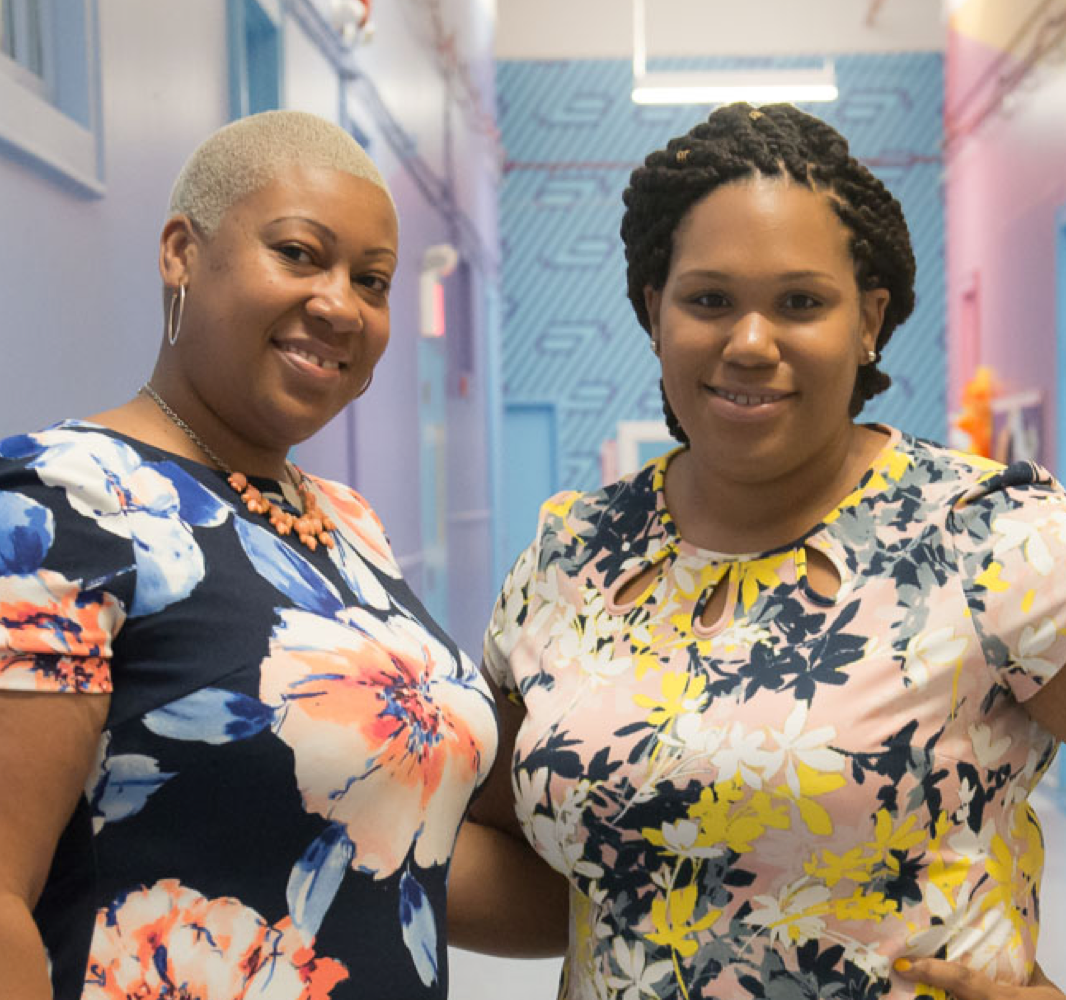 We're trying to be world-class in all aspects. We're looking at all areas to improve, and there's always a theme to understand what's working and what's not. I appreciate that, that hunger.
Zachary Smith, Science Teacher at Inwood 1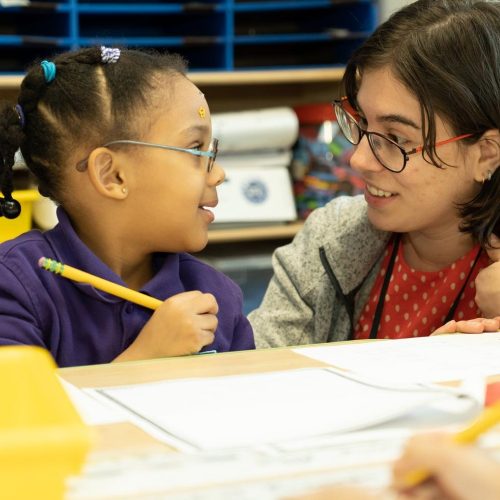 Our Core Values
At Zeta, our core values are purpose-driven and aim for excellence and a strong community.