Bringing a New School to Queens!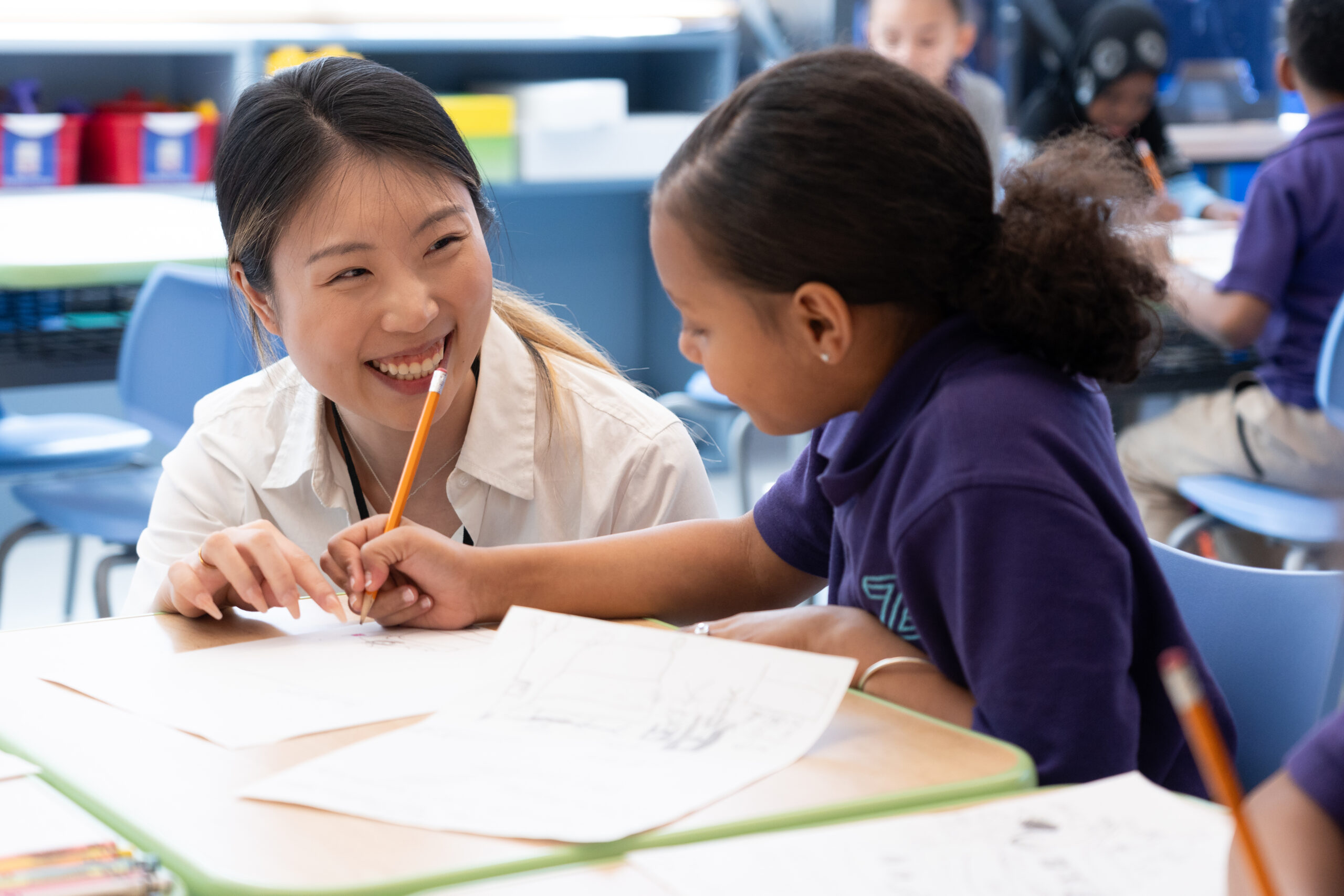 Exciting News!
In support of Zeta's mission to ensure that EVERY child has access to free, excellent education from Pre-K to 12th grade, Zeta is applying for a new charter to open a school in Queens, where access to high-quality public charter schools like Zeta is limited.
In 2018, Zeta began our mission by opening our first two public charter schools, Zeta South Bronx Elementary School and Zeta Inwood Elementary School in the Bronx and Upper Manhattan, respectively. Since then, Zeta has opened five more public charter schools: Zeta Bronx Mount Eden Early Childhood School and Zeta Bronx Mount Eden Elementary School, Zeta Bronx Tremont Park Elementary School, Zeta Bronx Middle School, and Zeta Manhattan Middle School. Zeta schools currently serve students from Pre-K through sixth grade and will continue to grow by a grade each year to eventually serve students through twelfth grade.
Throughout Zeta's first six years, our emphasis on rigorous academics and whole-child education has resulted in exceptional student growth and achievement. Zeta schools perform among the top public schools in New York City, serving areas of the city that are under-resourced.
Zeta's schools prepare students—heart, body, mind—for leadership and impact in a modern world economy. You can read more about our mission here.
Join families and community members in their excitement to bring Zeta's rigorous, whole-child, free public Pre-K, elementary, middle, and high school education to Queens by signing this petition.
Additionally, we invite your input on Zeta's vision and school design through our survey.