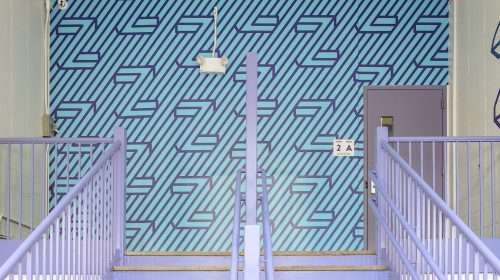 Visit A School
Tour one of our schools and get to know us.
We'd love to meet you, learn what is important to you about your child's education, and answer your questions about our schools. We welcome prospective families to sign up for a school visit and information session. School visits last about an hour. We look forward to meeting you!
Zeta Inwood 1 Elementary
652 West 187th Street
New York, NY 10033
Zeta Bronx 1 Elementary
222 Alexander Avenue
Bronx, NY 10454
Zeta Bronx Tremont Park Elementary
1910 Arthur Avenue
Bronx, NY 10457
Not a prospective family member?
There are still lots of great reasons to visit one of our schools. If you're interested in getting to know us better, reach out to schedule a tour of one of our schools. You'll have the opportunity to learn more about our vision and see the faces and spaces of Zeta.
Submit the form below and we'll contact you shortly. See you soon!