ZAP: Zeta Advanced Program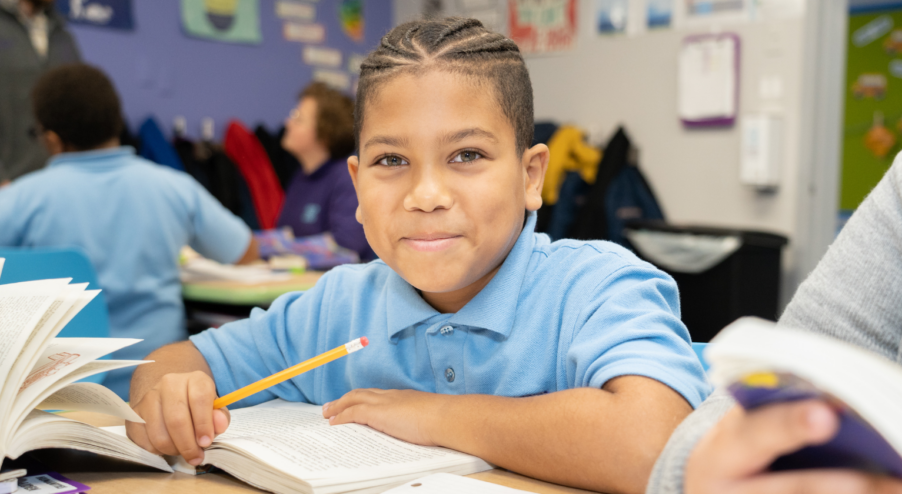 Differentiated Programming for Advanced Students
ZAP is our differentiated programming for advanced students. ZAP supports our commitment at Zeta to ensure that every student, including students who are advanced, is challenged to their highest potential.
Our Zeta Advanced Program is truly unique from other gifted and talented programs in the way it builds upon our rigorous academic program for all students and our strong foundation of mind-body-soul-cultivation.  
 Unlike most gifted and talented programs, all Zeta classrooms are grounded in diverse thinking and collaboration. ZAP students remain in their homeroom classes for daily instruction, surrounded by a diverse group of learners. Students meet each week to collaborate and launch project work.