We are so excited you are a part of our community!
This site will be a one-stop resource for you as we near the first day of school. If you still have questions, feel free to reach out to the Enrollment team by filling out the form at the bottom of this page.
As your first step in the Zeta Enrollment process, please accept your seat, and RSVP for a mandatory Zeta virtual Welcome & Celebration Event. By RSVP'ing, you are indicating that you want to proceed in the enrollment process....
Accept your seat, and RSVP to Welcome Event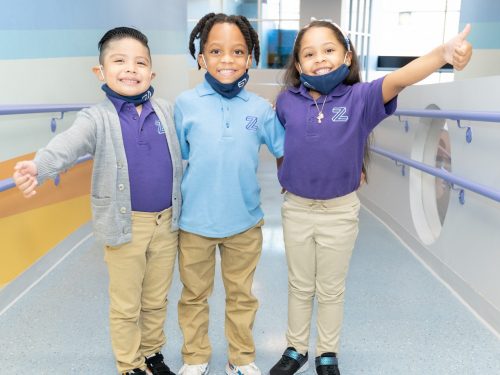 As part of enrolling your child at Zeta, you must complete our online registration forms on SchoolMint. Please fill out these forms as quickly as possible to reserve your child's seat! If you have questions, please reach out to your Zeta contact or fill out the form at the bottom of this page....
Complete registration forms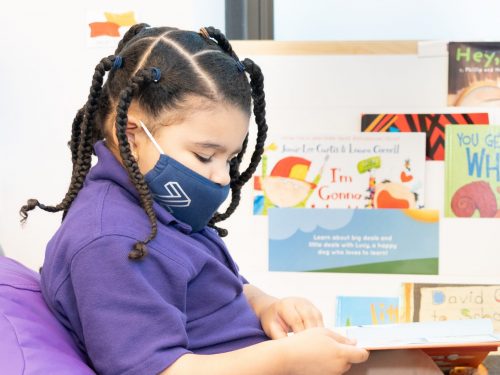 In addition to filling out our online forms, you must upload your child's physical form signed by your doctor and Medication Administration Form (MAF—required if your child needs any medicine during the school day) to SchoolMint. ...
Click Here To Access Blank Medical Forms for 2022-2023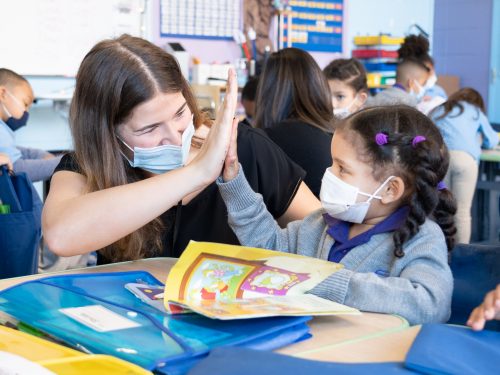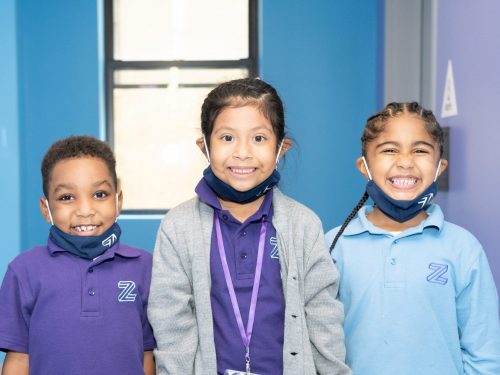 You must purchase a required uniform package (about $200 for 8 uniform pieces) before Orientation. Our uniform vendor, Flynn O'Hara, conducts uniform fittings and collects payment at its Harlem store and online. In cases of financial hardship, please reach out to your Zeta contact for assistance....
Sign Up For a Uniform Fitting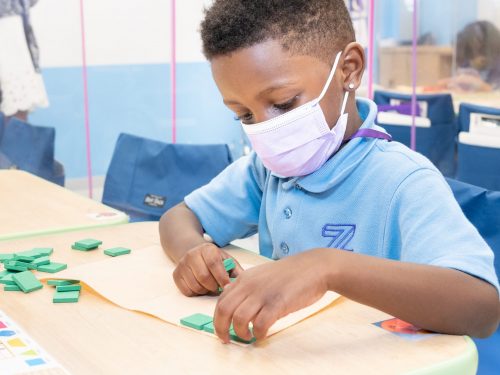 Our goal is to make sure our students are continuing their academic growth inside and outside of the classroom! We have designed easy-to-manage summer assignments to ensure all students are ready to join Zeta in August. More information to come!...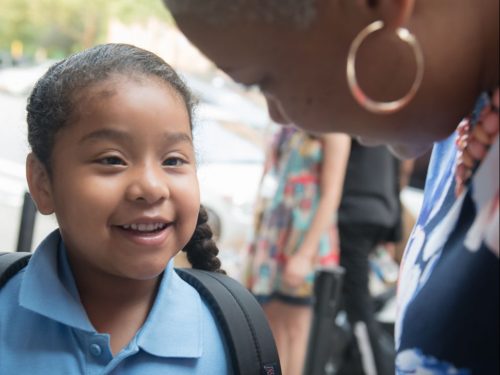 All new Zeta students entering Kindergarten and above are required to attend their school's Orientation event on Monday, August 15. All students must be dressed in full uniform! During Orientation, students meet their teachers and classmates while parents hear directly from school leaders....
Register for your child's orientation on Aug. 15
Our 2022-2023 Family Handbook includes important information about our school policies, communication methods, and family expectations. Make sure you are ready for your child's first day of school!...
Read our 22-23 Family Handbook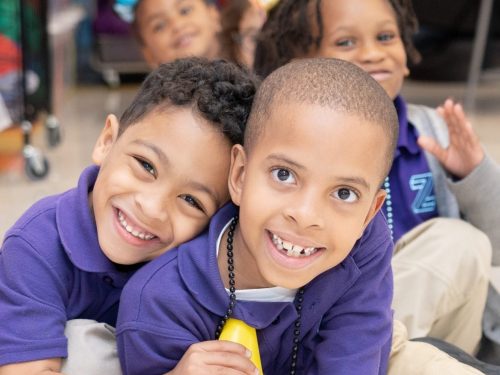 Our 2022-2023 Academic Calendar has New Student Orientation dates, your child's First Day of School, and days off. Please mark your calendars!...
View our 22-23 Academic Calendar
[wpforms id="3553″ title="true"]