Back to Our Approach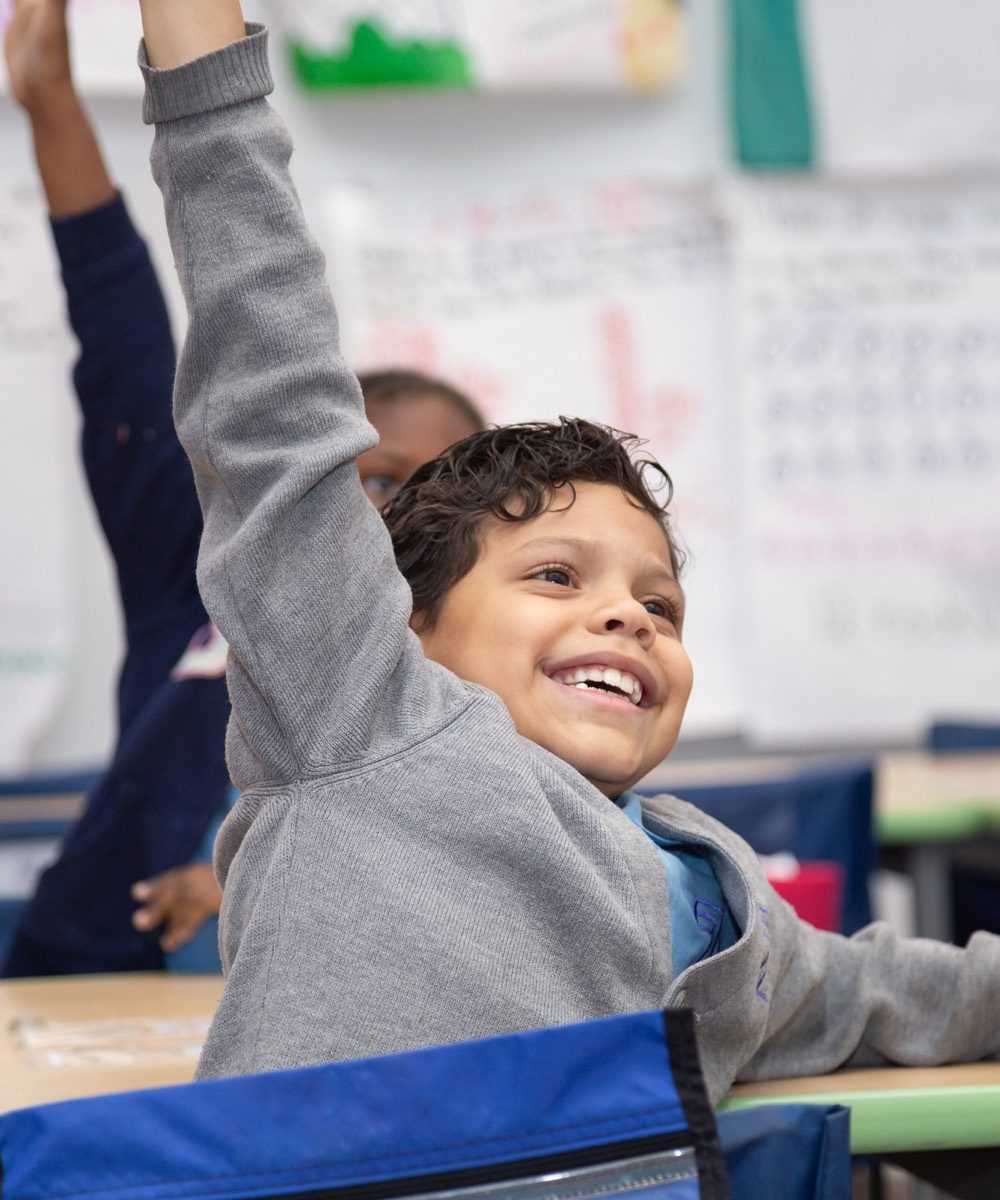 Rigorous, Hands-On Academics
Academics at Zeta are rigorous and hands-on, tapping into students' innate curiosity and joy of learning to equip them with the critical thinking skills, habits, and practice they need to achieve to their highest potential. We have developed academic programming with a proven track record of success preparing every child to succeed through: 
Core Academics. In addition to Reading, Writing, Math, and Science, students study social studies, culture, history, and geography. We teach through thoughtfully selected books and reading passages, rich discussion, and writing, as well as through cross-disciplinary project-based learning. 
Global Perspectives for World Citizenship. Curricula at Zeta elementary schools follow an overarching Scope and Sequence for kindergarten through 5th grade that ensure that students develop a broad historical, cultural, and global understanding of the world.
Ensuring That No Zeta Child Falls Through the Cracks. Students who need additional academic support receive small-group instruction and/or one-to-one tutoring throughout the day and after school to ensure mastery of the material. Zeta implements a comprehensive Response to Intervention approach to ensure no student is overlooked.